RESIDENTIAL & COMMERCIAL GENERAL CONTRACTOR
Since 1995, Griffin Mitchell Inc. has been a respected residential and commercial builder in Bay and Walton Counties. Our ultimate goal at GMI is to provide our customers the highest quality product at the best possible price. We pride ourselves in offering customized solutions to each construction project. We are also committed to providing a personalized approach to ensure client satisfaction. This commitment has translated into quality construction and strong client relationships. We operate by the Golden Rule, "Treat others the way you would want to be treated."

Because we are state licensed and insured, you will get the best professional general contracting and construction services available. With our proven expertise, we'll work closely with our architects, or yours, to make any design go from concept to the final product. Our professional team will help see any size project from the very beginning right through to completion, while keeping in mind every detail along the way. Our previous projects include custom residential homes, condominiums, doctors offices, surgery rooms, self storage facilities, industrial warehouses, commercial build-outs, major remodeling and much more. Make Griffin Mitchell Inc. your first choice in Commercial and Residential Construction.

We are pleased to provide a client reference list upon request.
contact griffin mitchell inc.
Thank you! Your submission has been received!
Oops! Something went wrong while submitting the form
RESIDENTIAL Construction GALLERY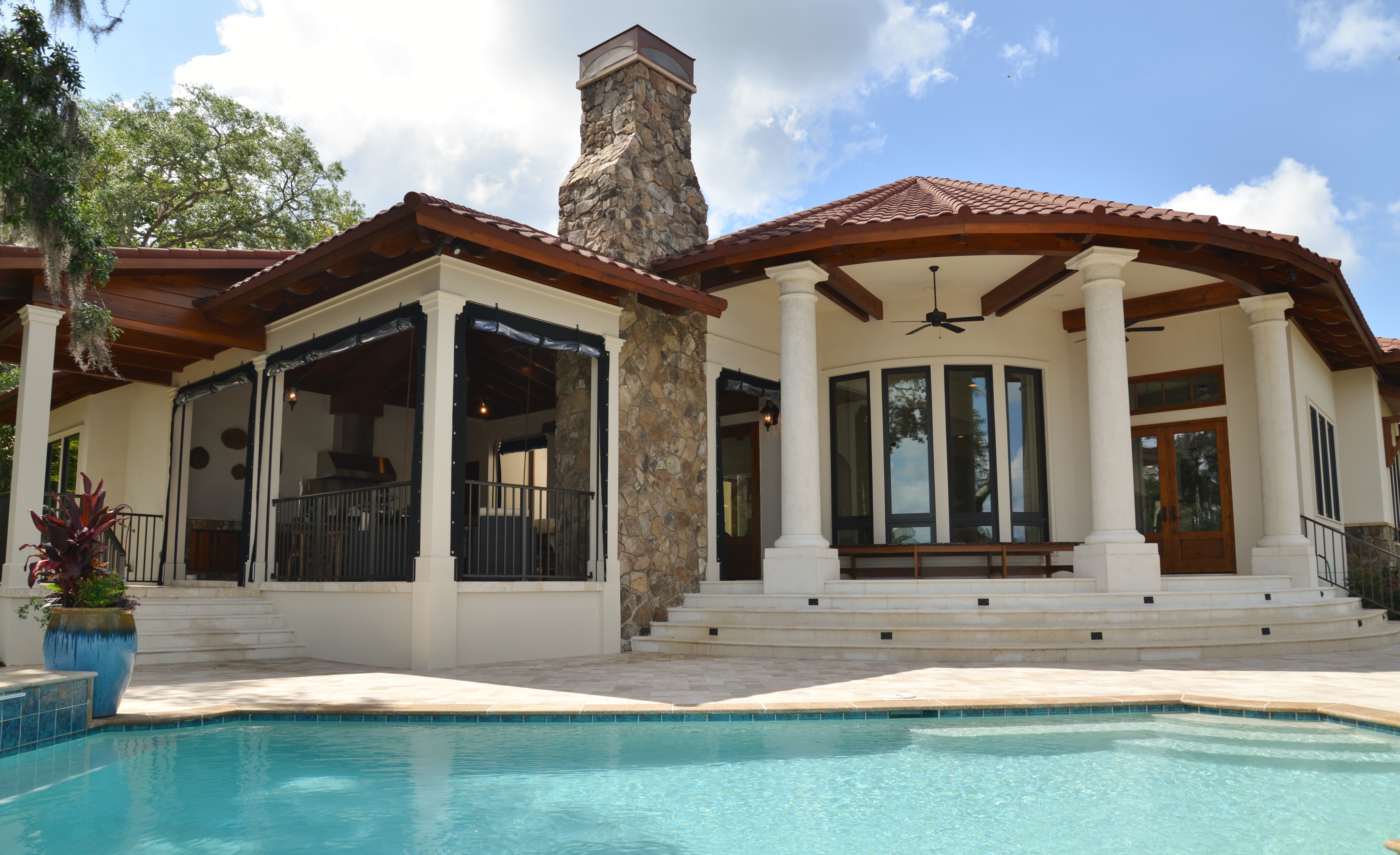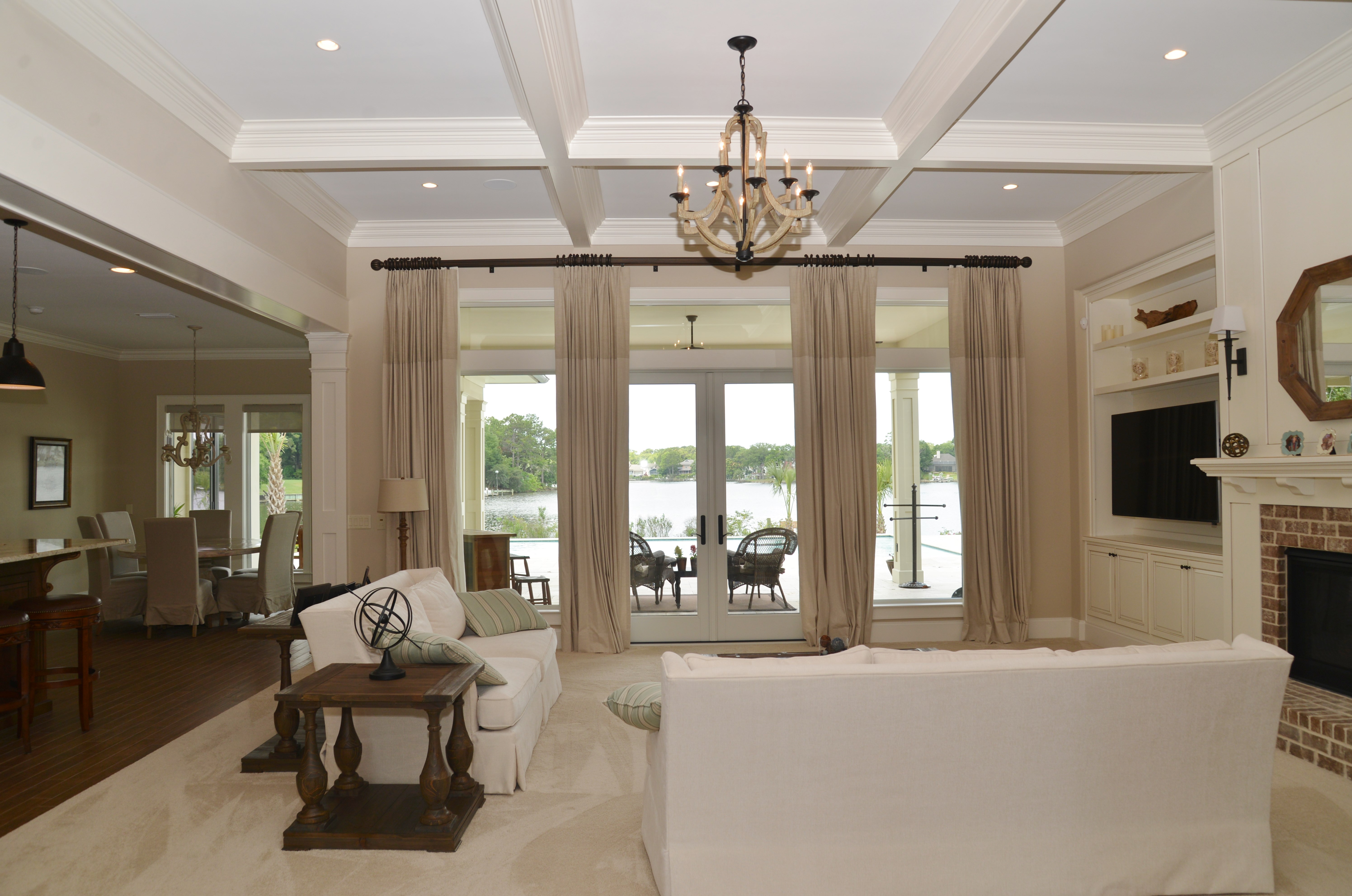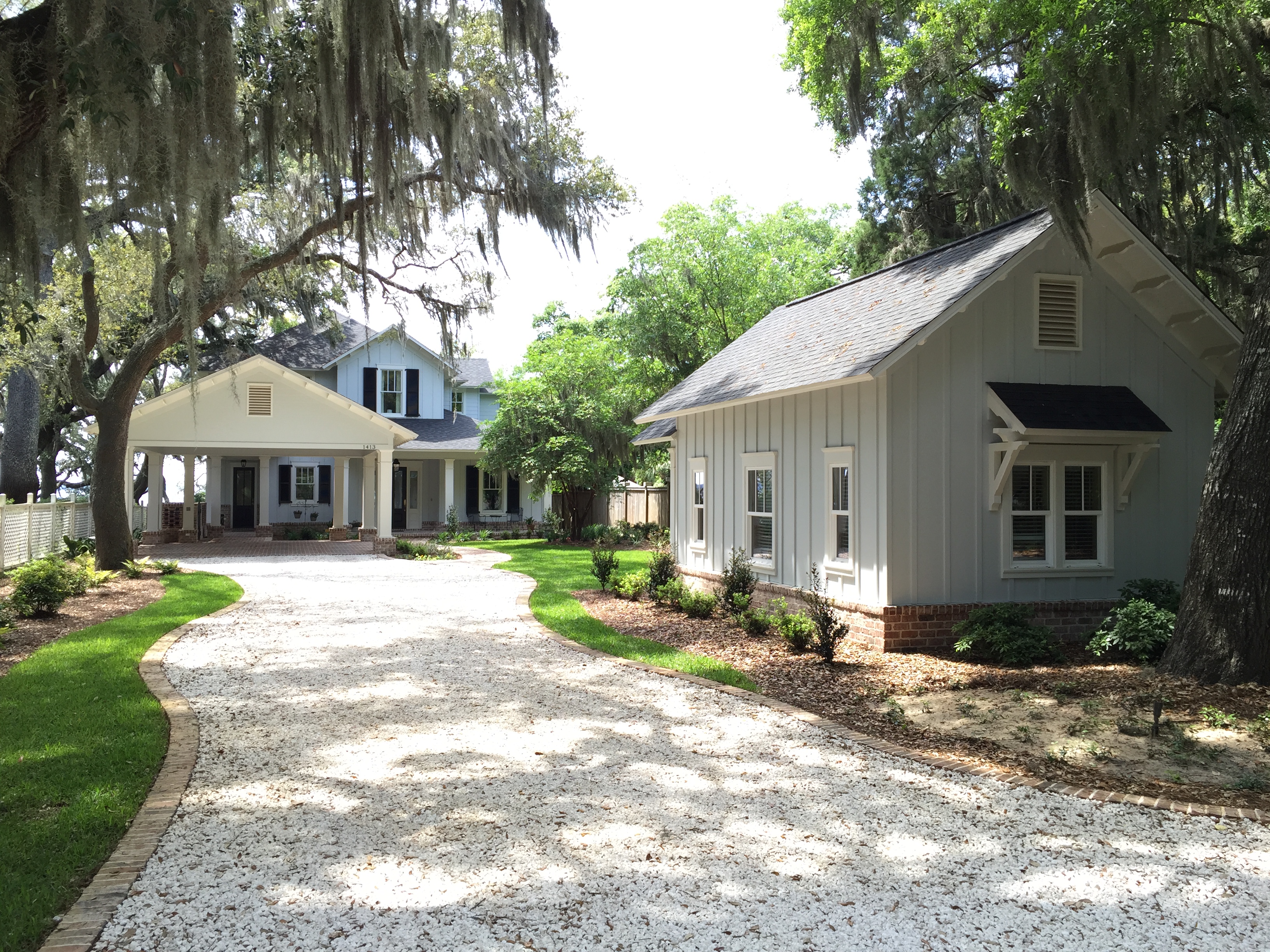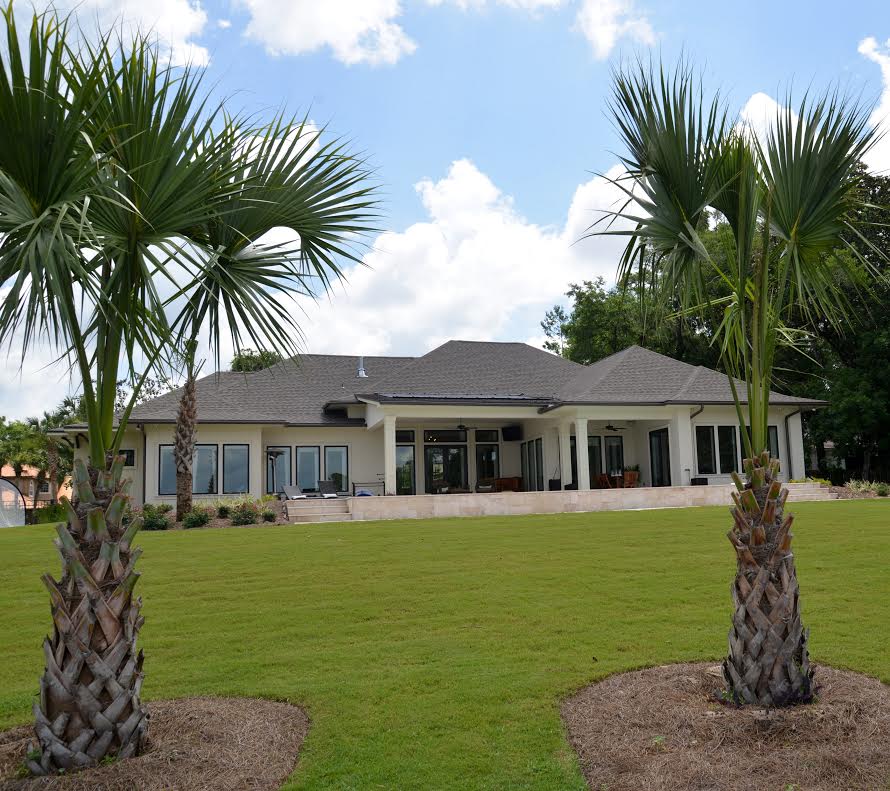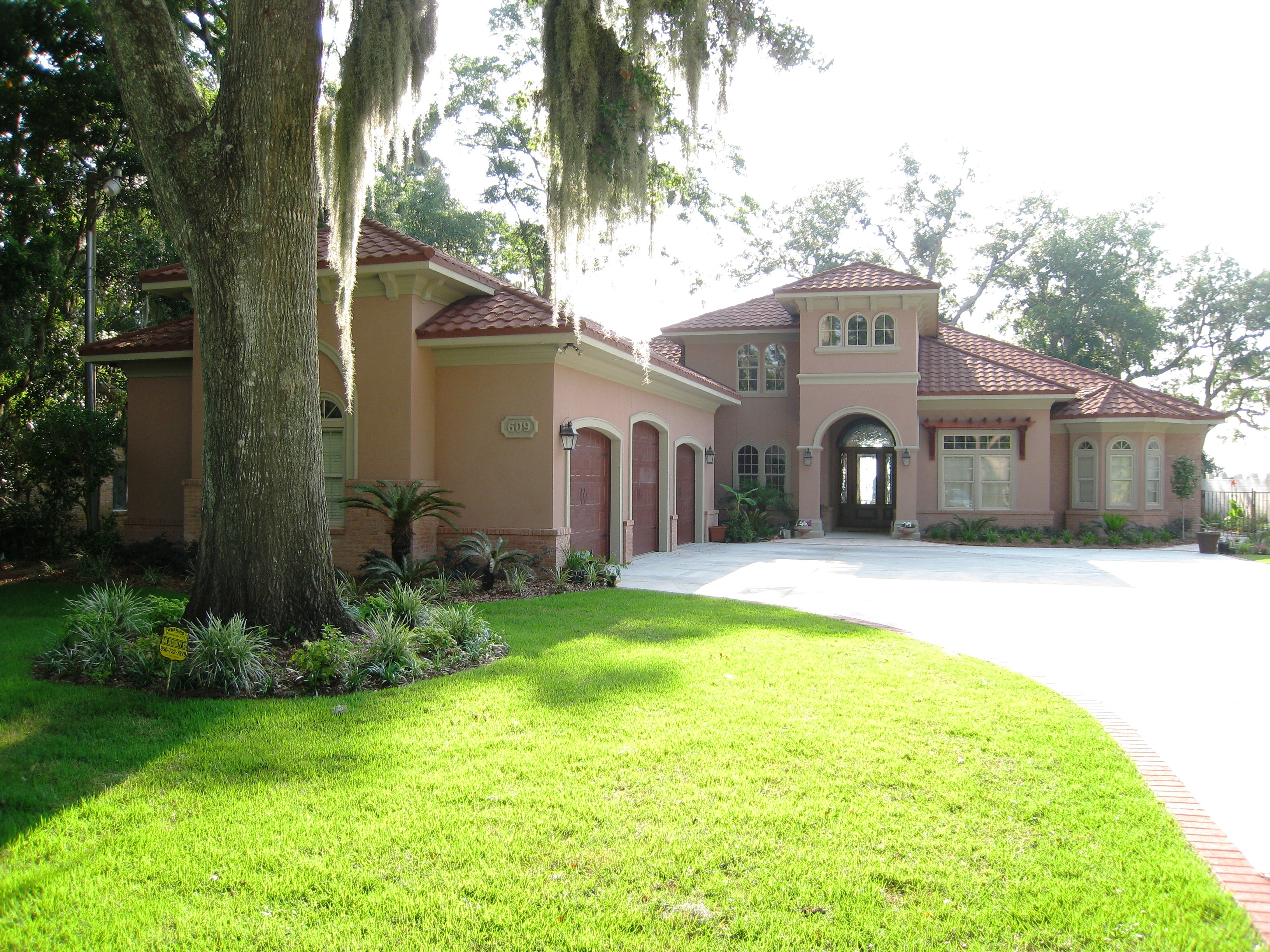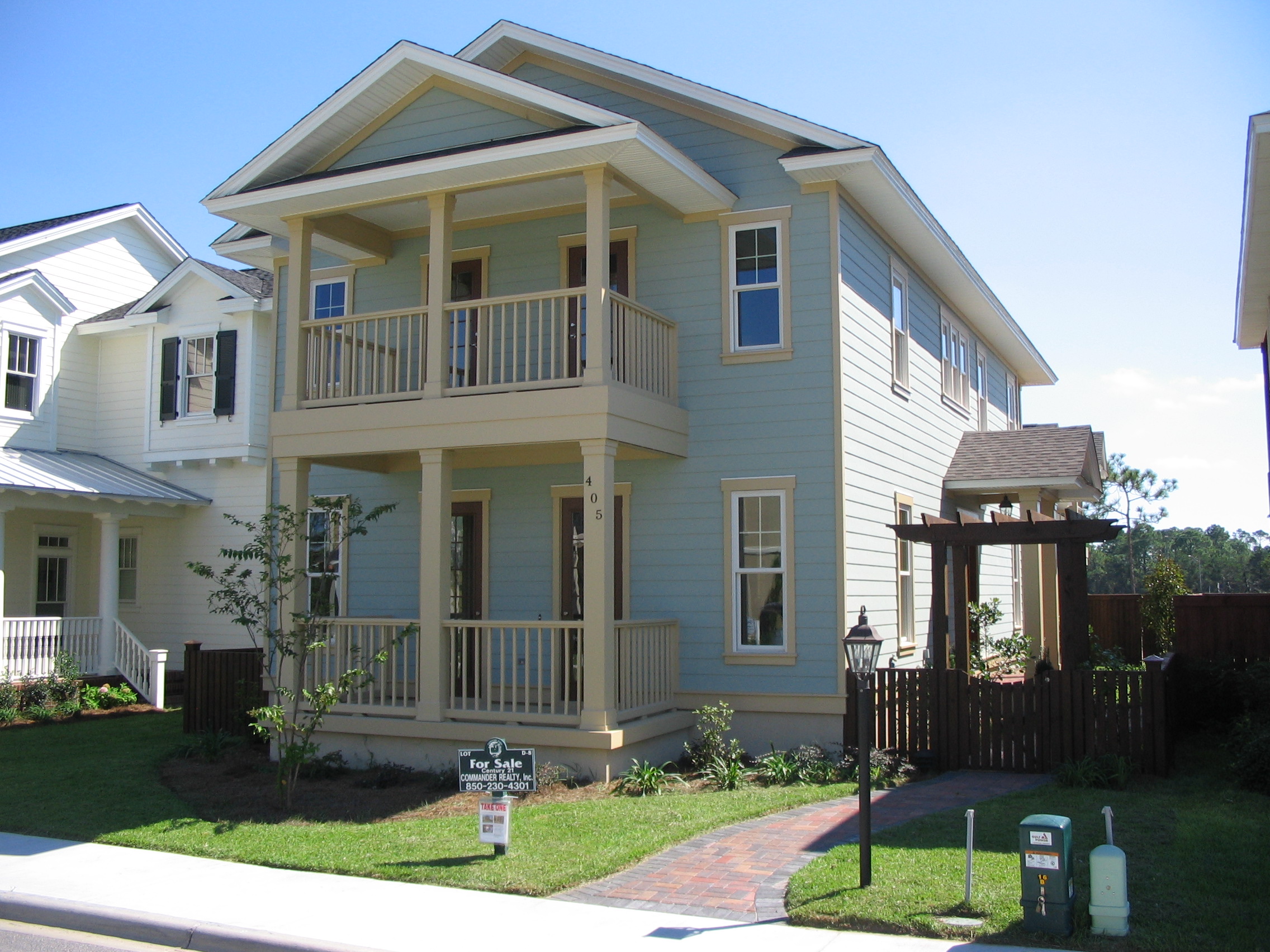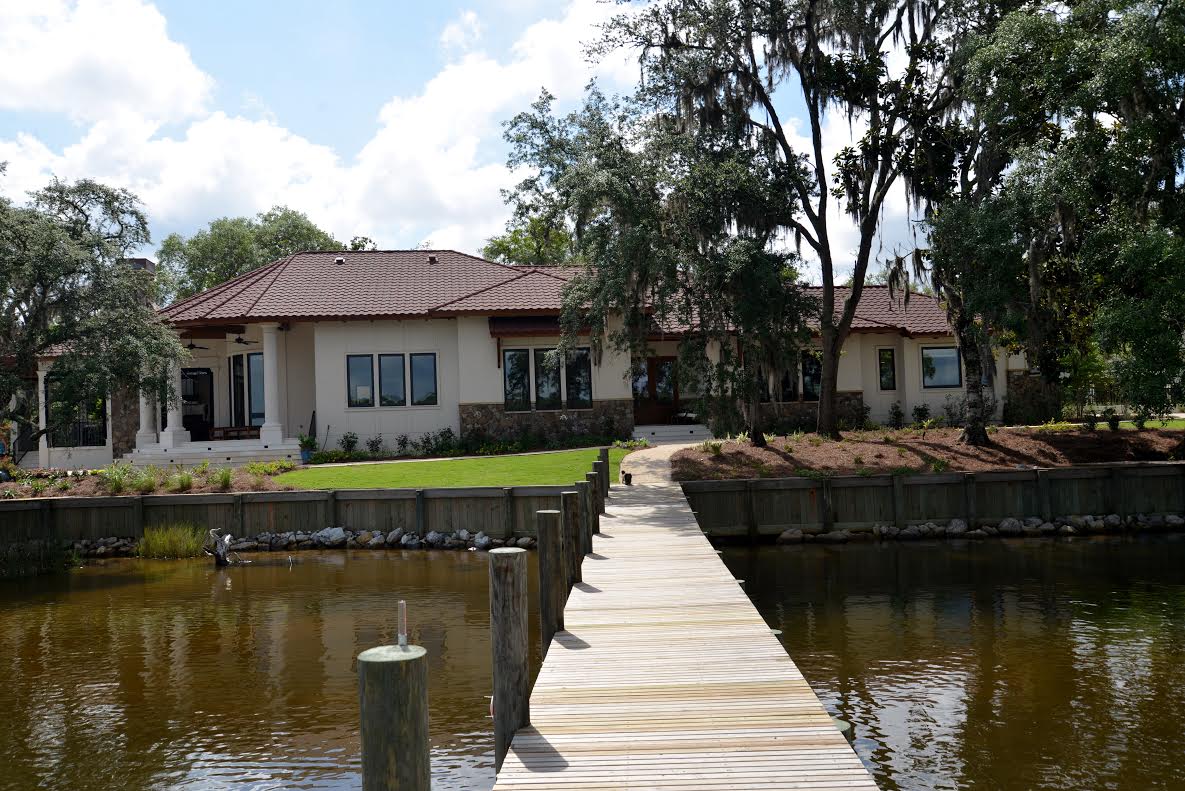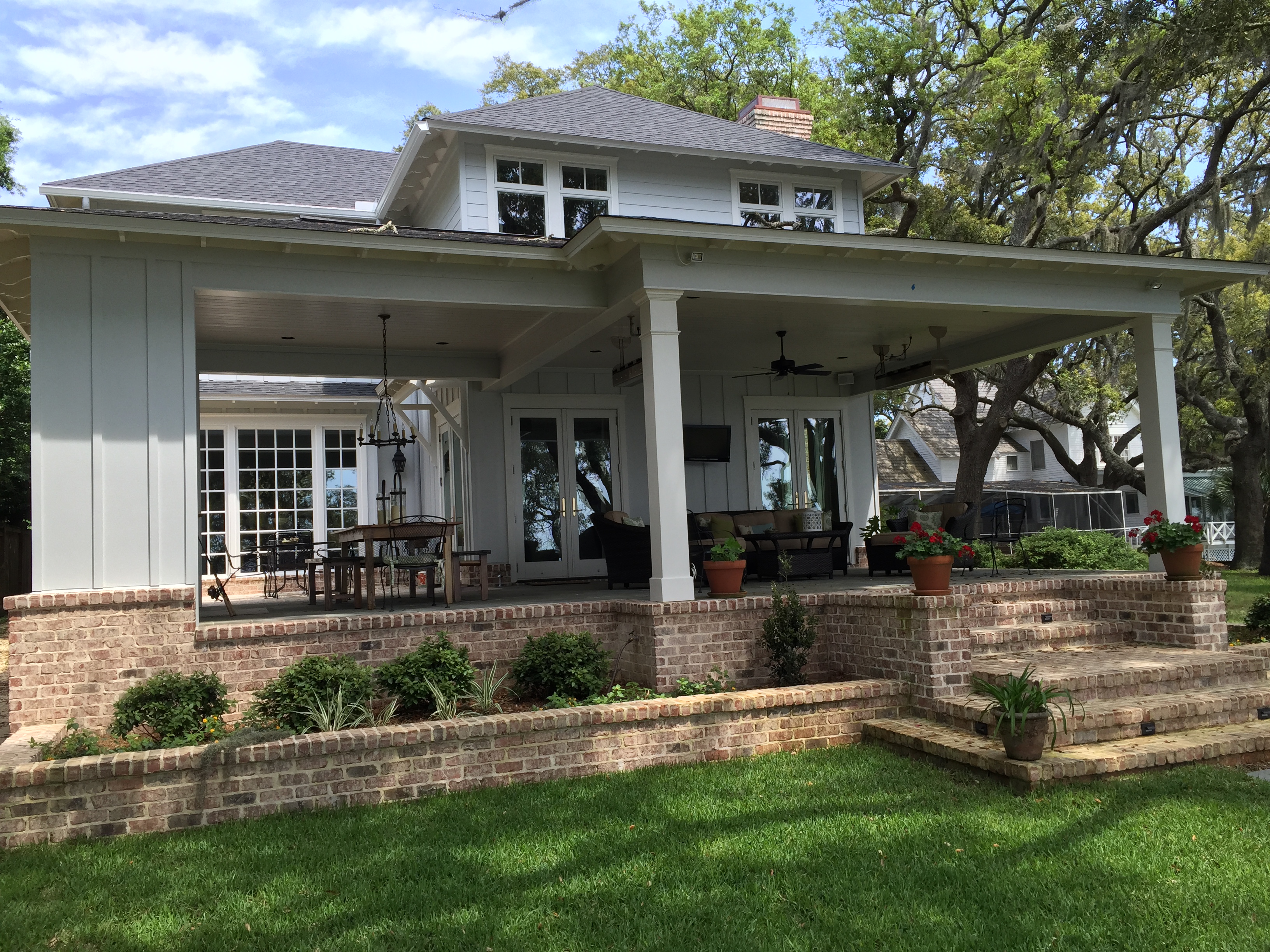 Commercial Construction GALLERY